Welcome to my Blog! My name is Angus, and I'm a Pembroke Welsh Corgi living in Richmond Hill, Ontario.
I launched this blog in 2018 because I just love sharing my adventures. Hopefully my adventures bring lots of joy to everyone!
My mom and dad love taking me on hikes and camping trips, and I'm proud to say that I bring a smile to everyone that meets me!
They like to teach me tricks and hopefully they'll teach me some more soon!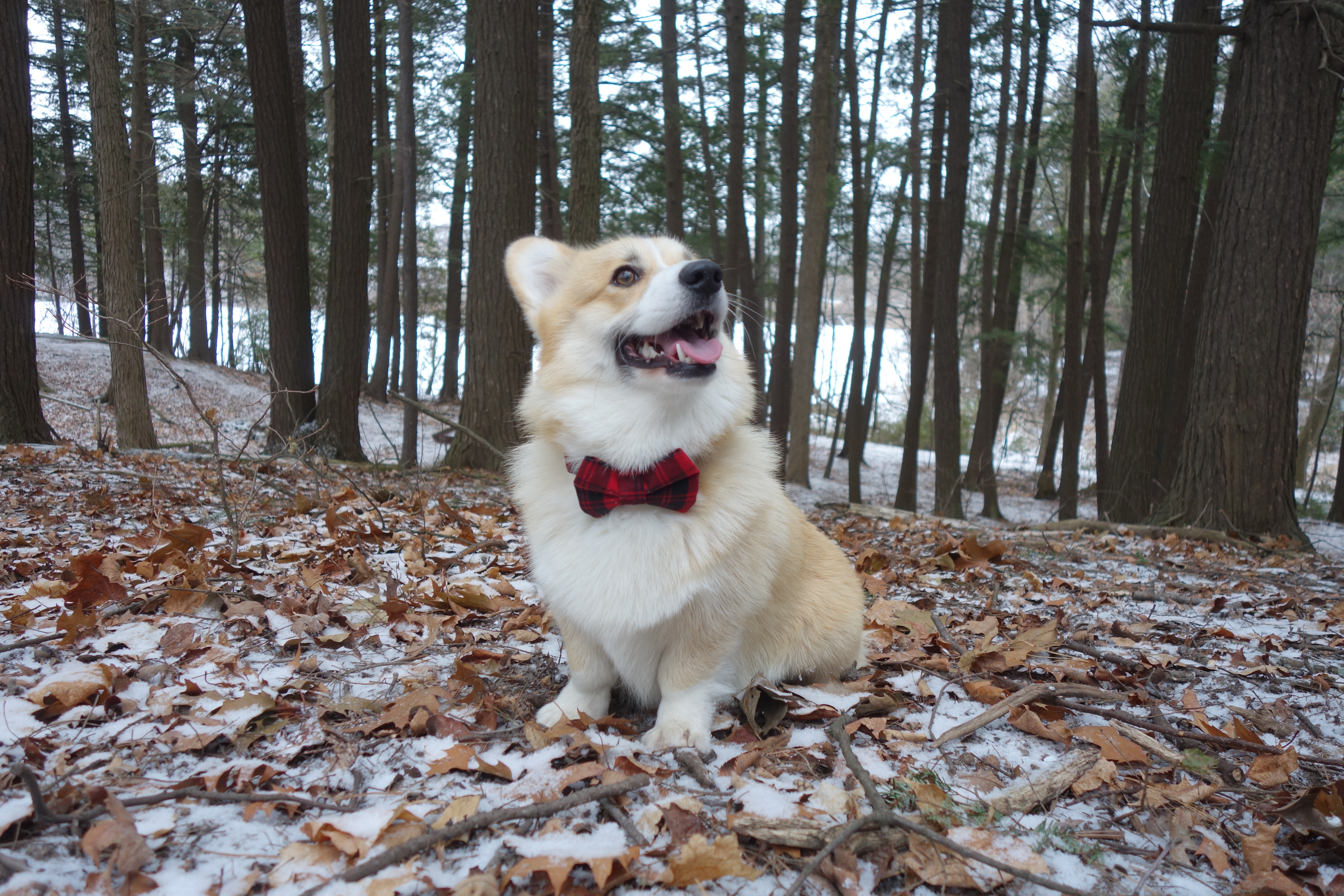 – Angus ?