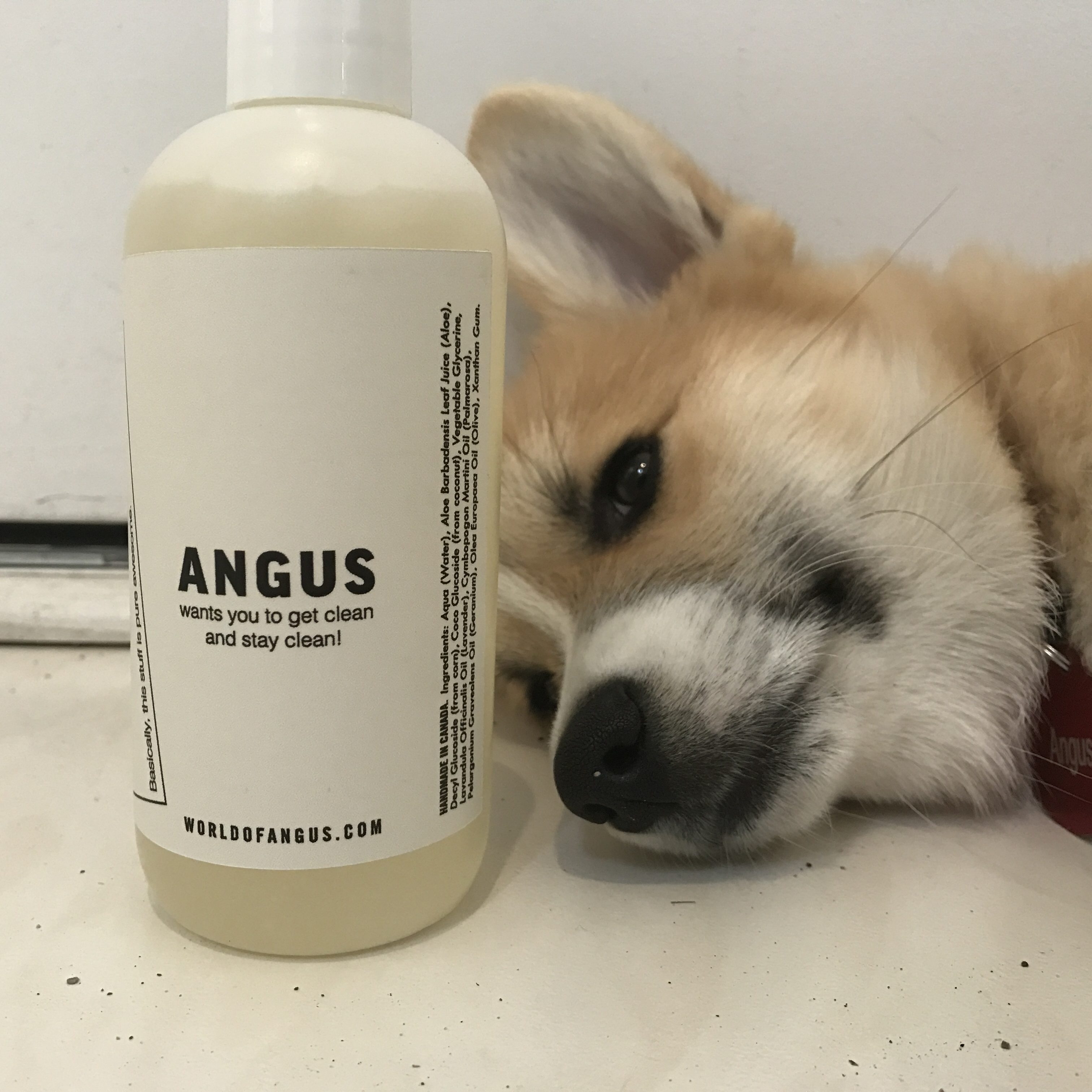 World of Angus Shampoo: There's a few different scents World of Angus offers, but my favourite is the lavender scent. I like that it is made of natural, biodegradable ingredients! That's because my parents like to bathe me after a day at the "mud spa", which I visit often since it is Spring time.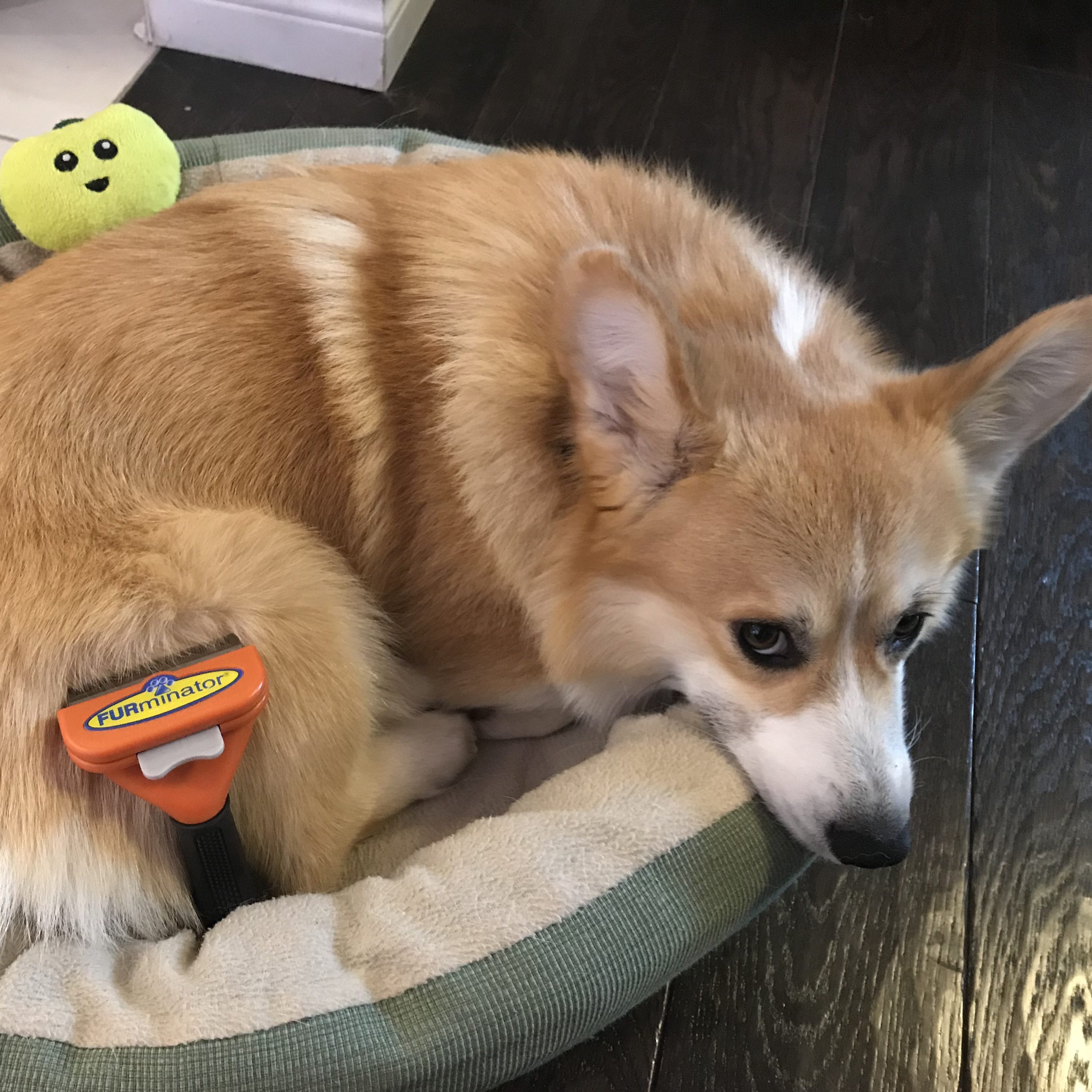 Furminator Dog Short Hair Deshedding tool: As a Pembroke Welsh Corgi, I have an double coat: an inner one for winter insulation and an outer one. That's why I'm great for all seasons! However, this means in Spring I shed my inner coat because then I'd be a hot cross bun, which would not be good, despite how delicious that sounds. To ensure that I don't shed everywhere in the house, my parents like to deshed my inner coat with the Furminator outside in my yard. Everyone is happy with the Furminator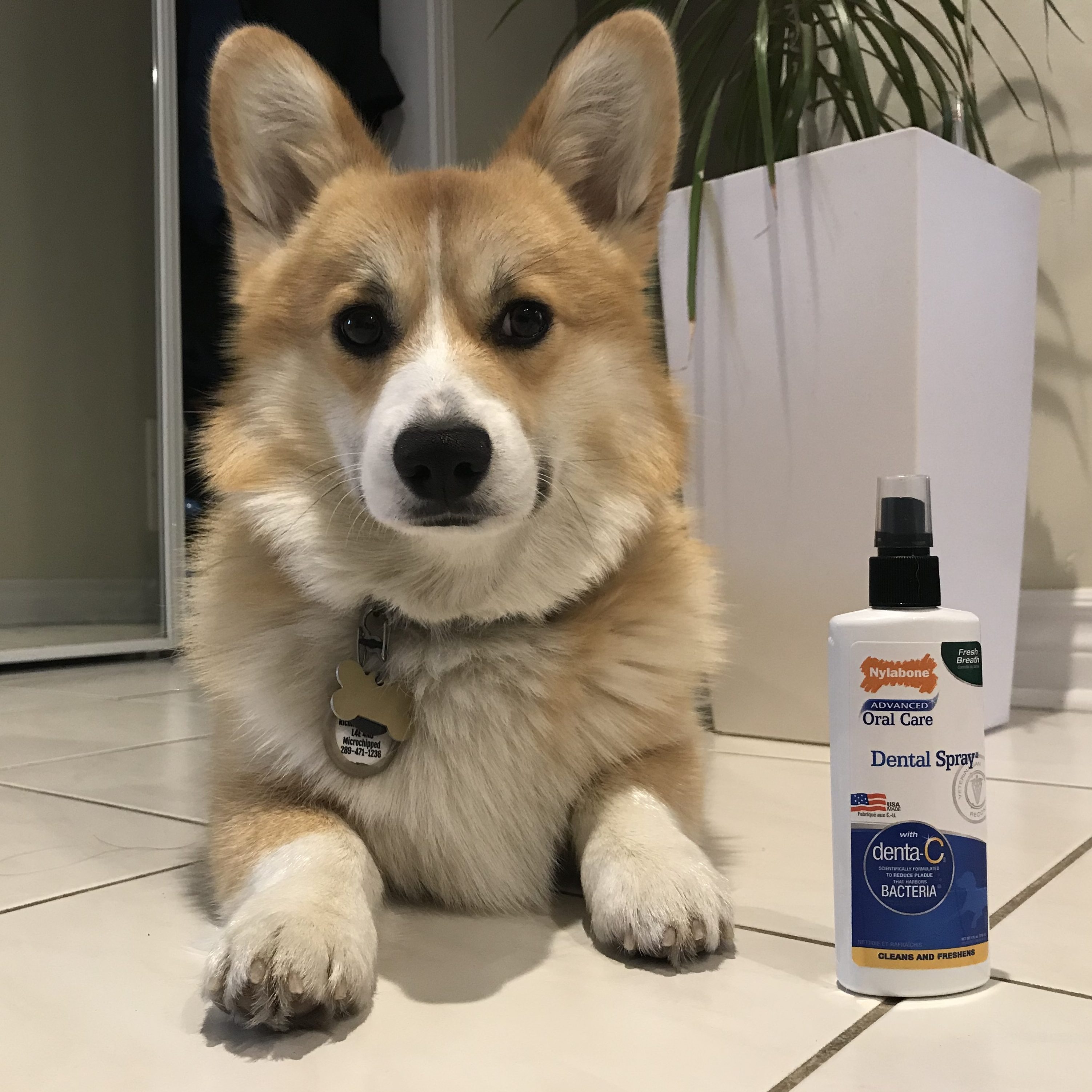 Nylabone Foaming Tartar Remover: My mom gives this to me every night before bed, and it helps to remove and prevent tartar from developing on my teeth. It also freshens my breath. And best of all, I love the taste!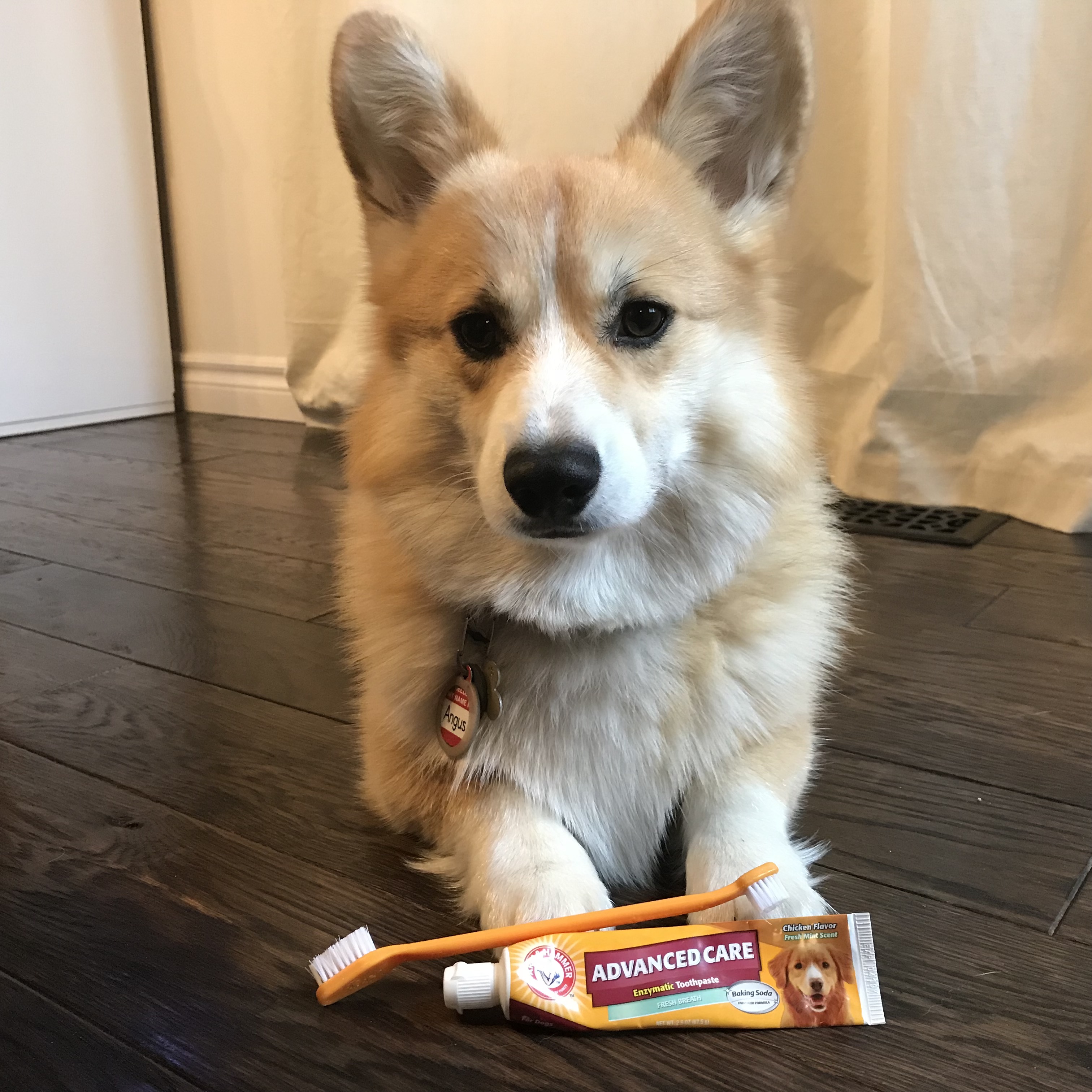 Arm and Hammer Toothbrush and Toothpaste: My mom likes to brush my teeth around twice a week, and she uses this product in chicken flavour. If I keep the squirming to a minimum while I get my teeth brushed, as a reward I get to lick the toothbrush afterwards! ?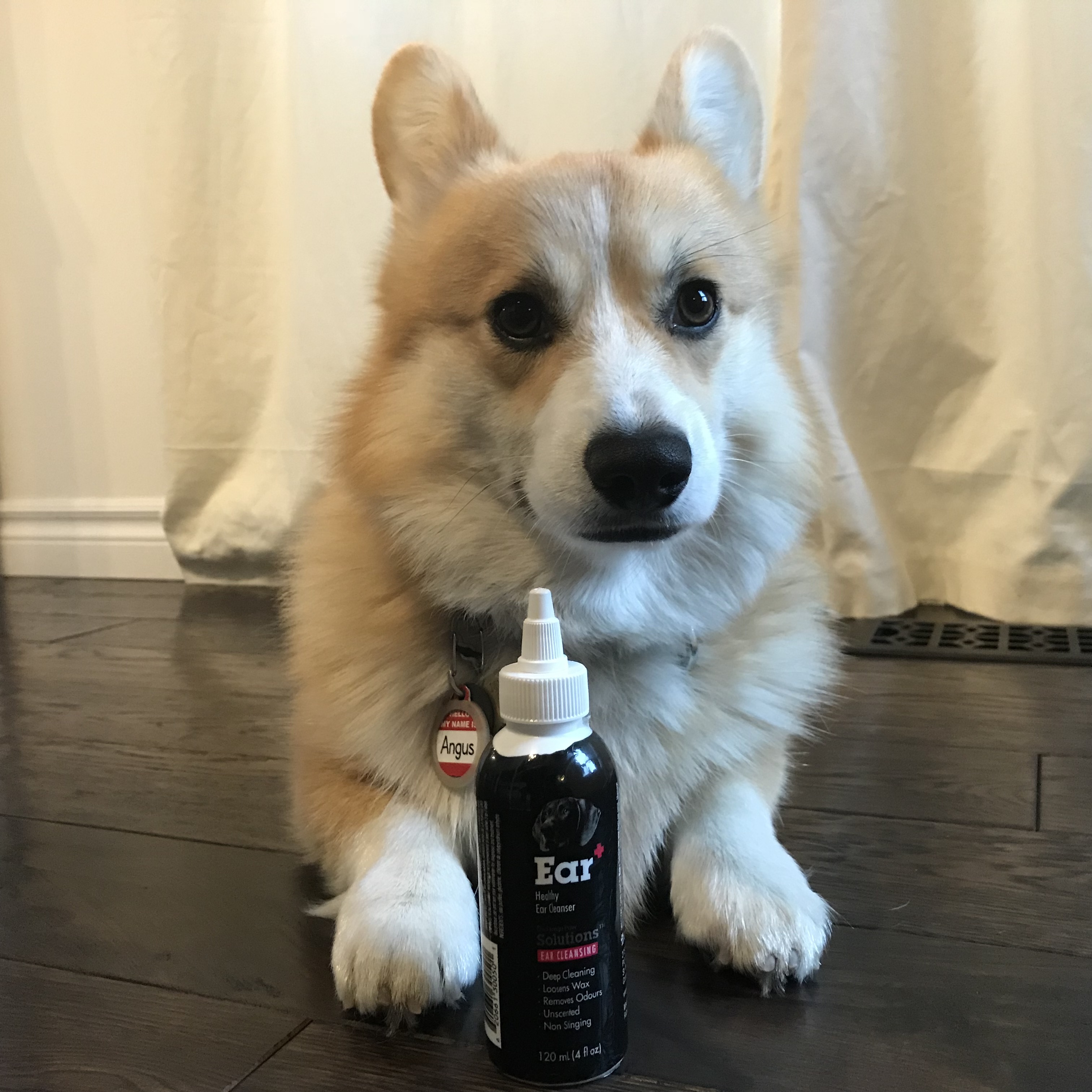 Omega Paw Ear Cleaner: I had itchy ears when I was a puppy, so mom got a bottle of this ear cleaner and she cleaned my ears with them. According to her it was really waxy in there! So mom likes to clean my ears from time to time with this ear cleaning solution, and I haven't had any itchy ears ever since! ?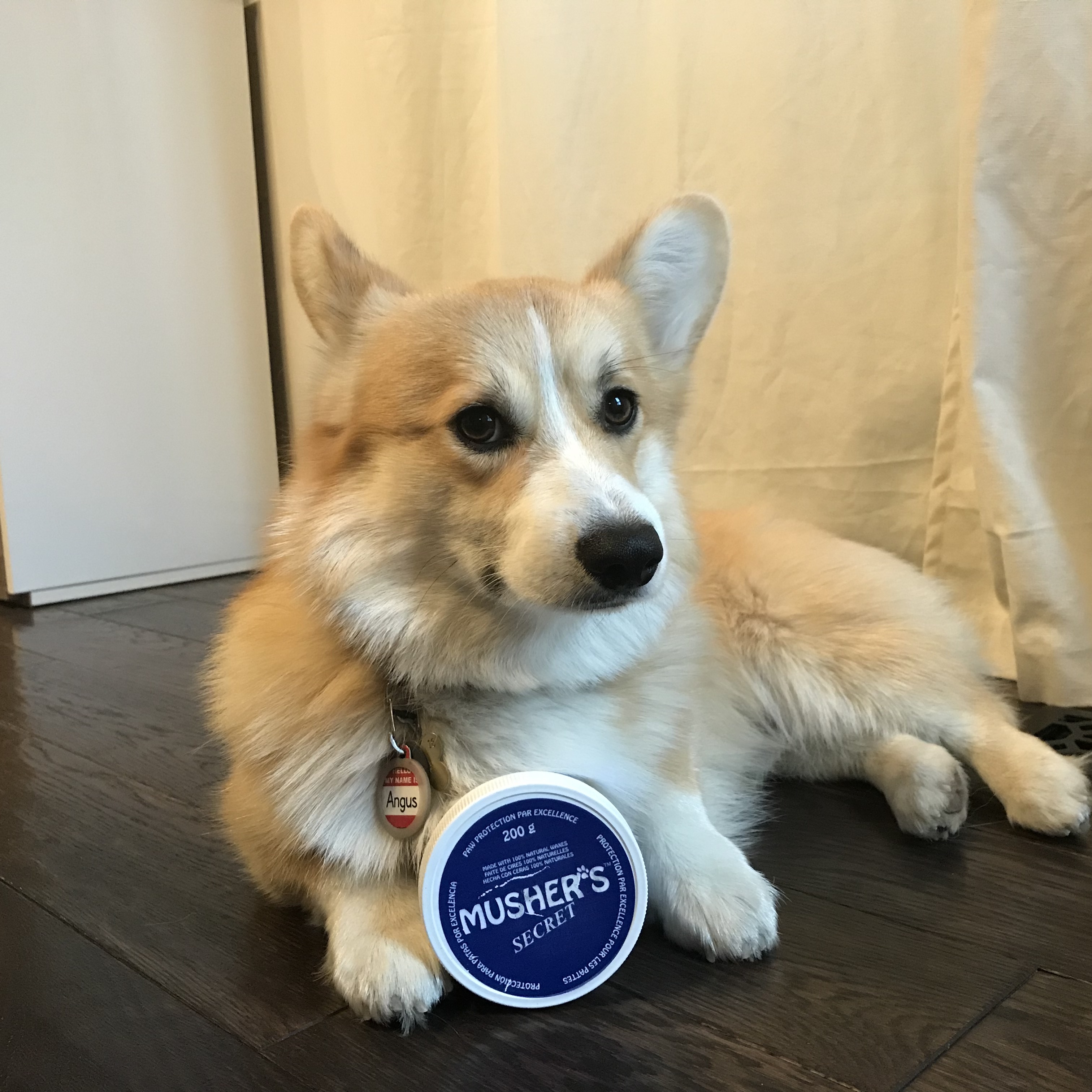 Musher's Secret Paw Protection Wax: This stuff is great! It protects my paws from ice, road salt, hot pavement. Since I get to go on walks every single day, rain or shine, it is important for my paws to be protected by this product. If you have chappy paws, give this product a try!