My adventures would not be fun without my friends! Here they are in no particular order, since I love them all!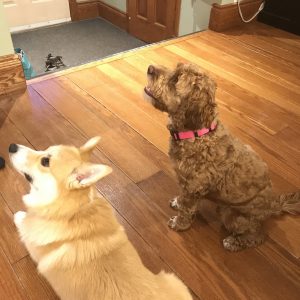 Ripley the Cockapoo: She's about the same size and age as me, and so she makes a great wrestling partner. And do we ever like to wrestle each other, although it's a bit unfair for me because she's taller. But I make it up with my bulldozer move. We also go on hikes together, and hopefully we go again soon ?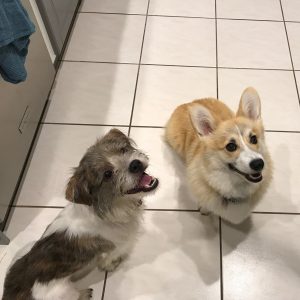 Tucker the Jack Russell X: I've met him last summer, and he's just a ball of energy. I hear he can play fetch for the whole day in the park, because ball is life for him. He loves the ball so much he doesn't really play with me much, but we still like each other's company ?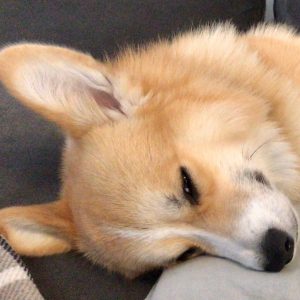 Bella the Labrador Retriever: When I get to go hike in the local forest, I run into her very often! She's fast going though the brush, but I try to keep up. Her favourite thing in the world is chewing on sticks.... hey, that's my favourite thing in the world too! ?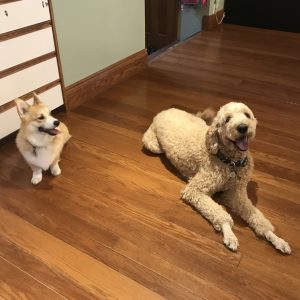 Noodle the Labradoodle: He's a big doggie and he rather play with big dogs than with little ol' me. But that's ok, I'll show him how fast I've gotten since the last time we played! ?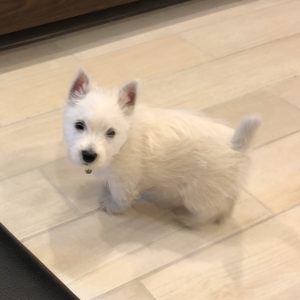 Archie the West Highland White Terrier: He's a small little puppy that just loves to play wrestle with me despite his small size! He's a very determined and fun-loving puppy. Hope to play with him more often! ?