I love chewing and running around with my toys! Without them, I'd probably be chewing my parents' sofa instead! Here's a list of my favourite toys!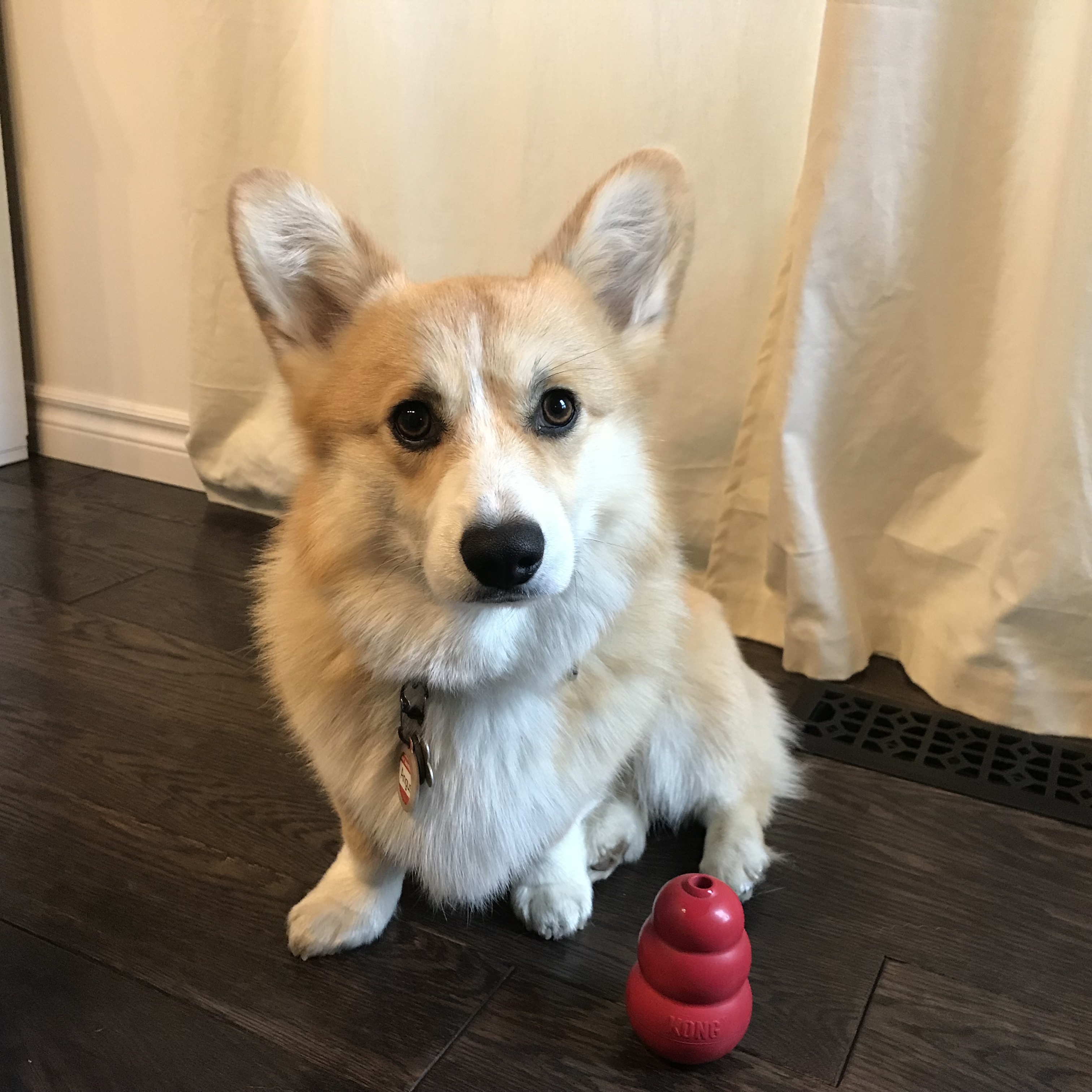 Kong Class Dog Toy: I'm not sure I love this toy, because I can't get the treats in it as fast as I would like. My parents stuff milkbones into them, and I just have the darnedest time getting it out. But that's ok, when I do finally get it out, it is the sweetest thing ?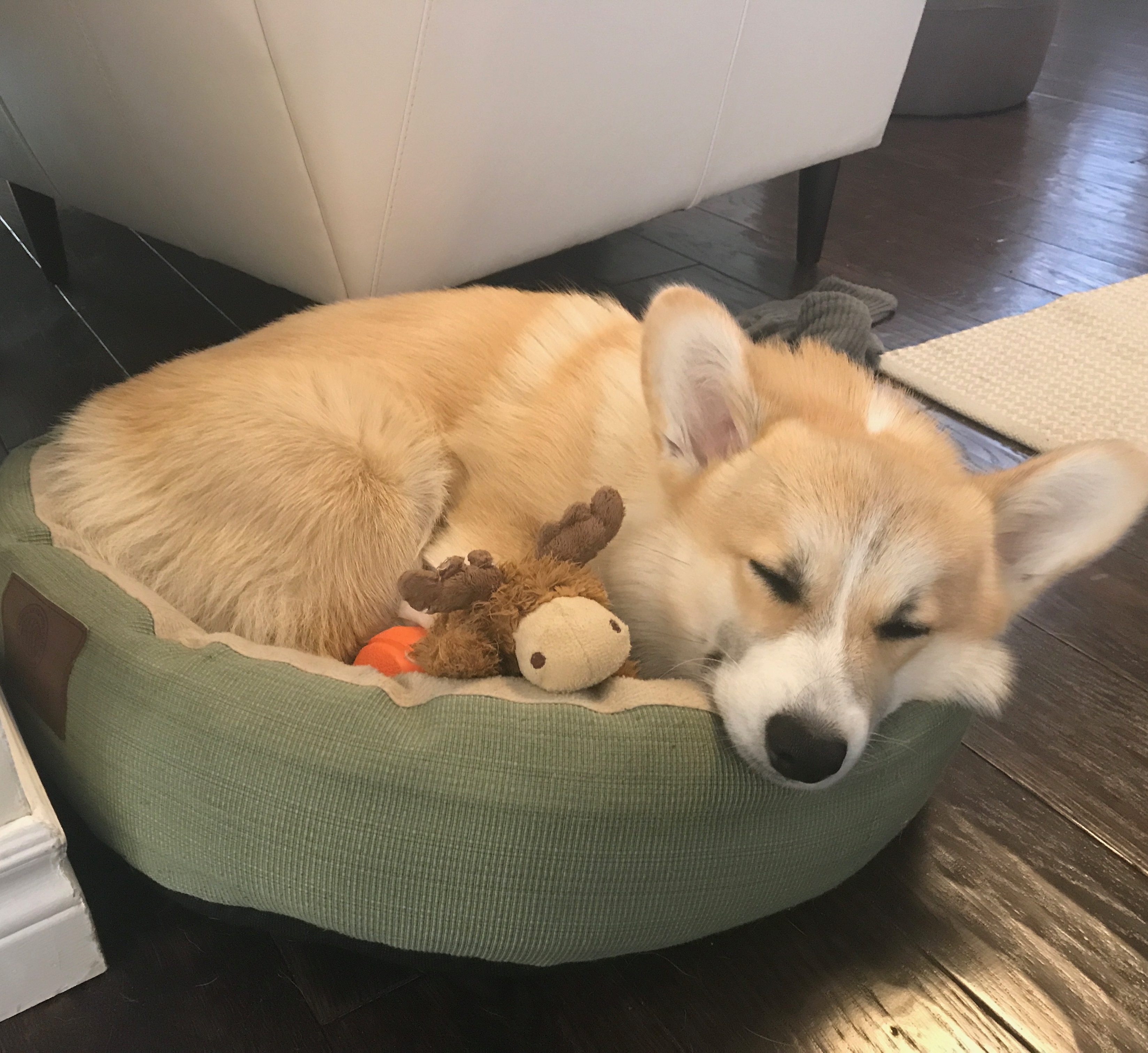 Marvin the Moose Toy: My favourite stuffed animal I own. Actually, I don't have one right now, because I chewed up the original one I had when my parents picked me up from the breeders. It did last one whole year though, which is great compared to my other stuffed toys. Hopefully I get a larger one soon, I promise to cherish it ?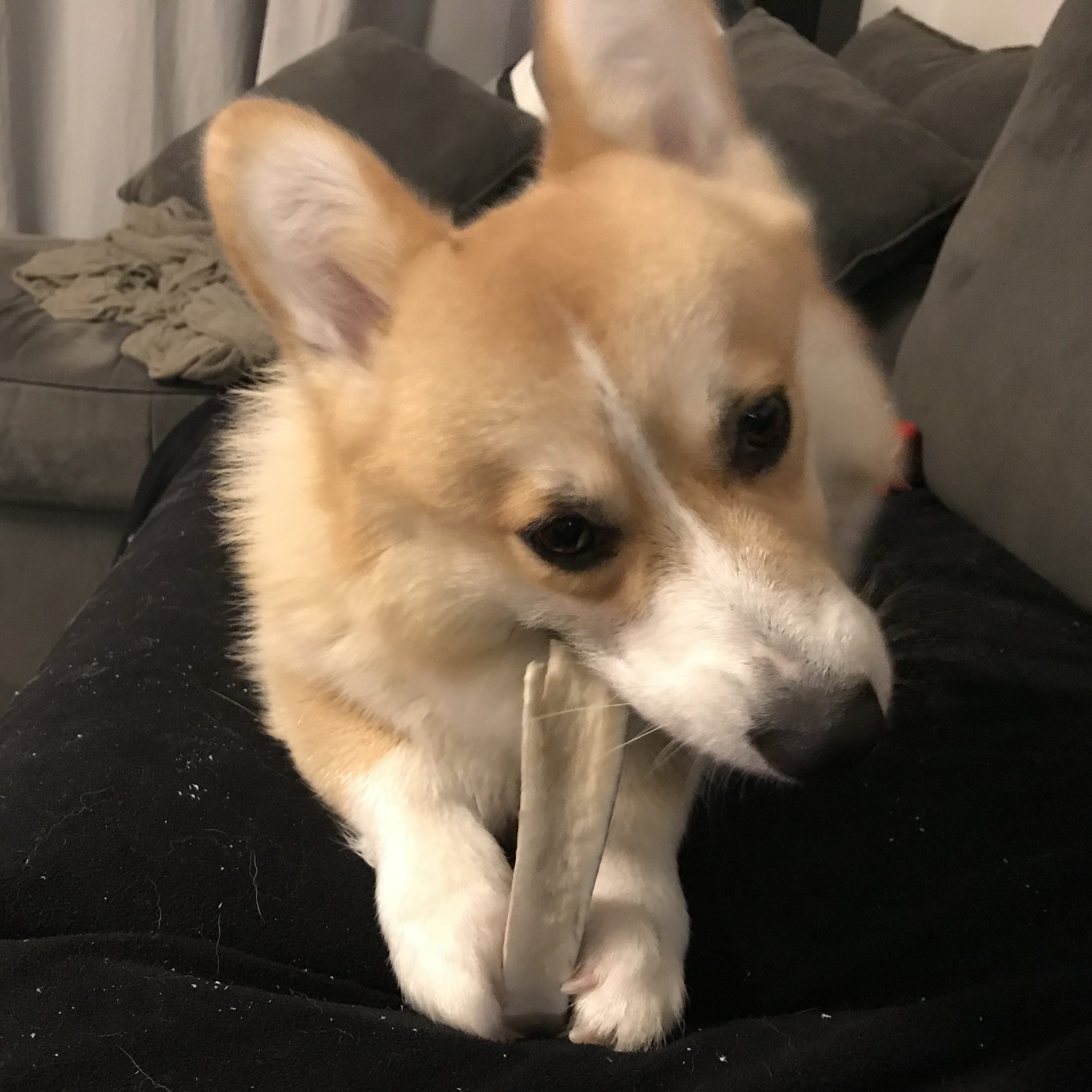 Natural Antler Dog Chews: This is my favourite chew toy that I own. My parents like it because it has no odour, doesn't chip into sharp fragments when I chew, and it is durable. I like it because it tastes so good, and also because I love gnawing.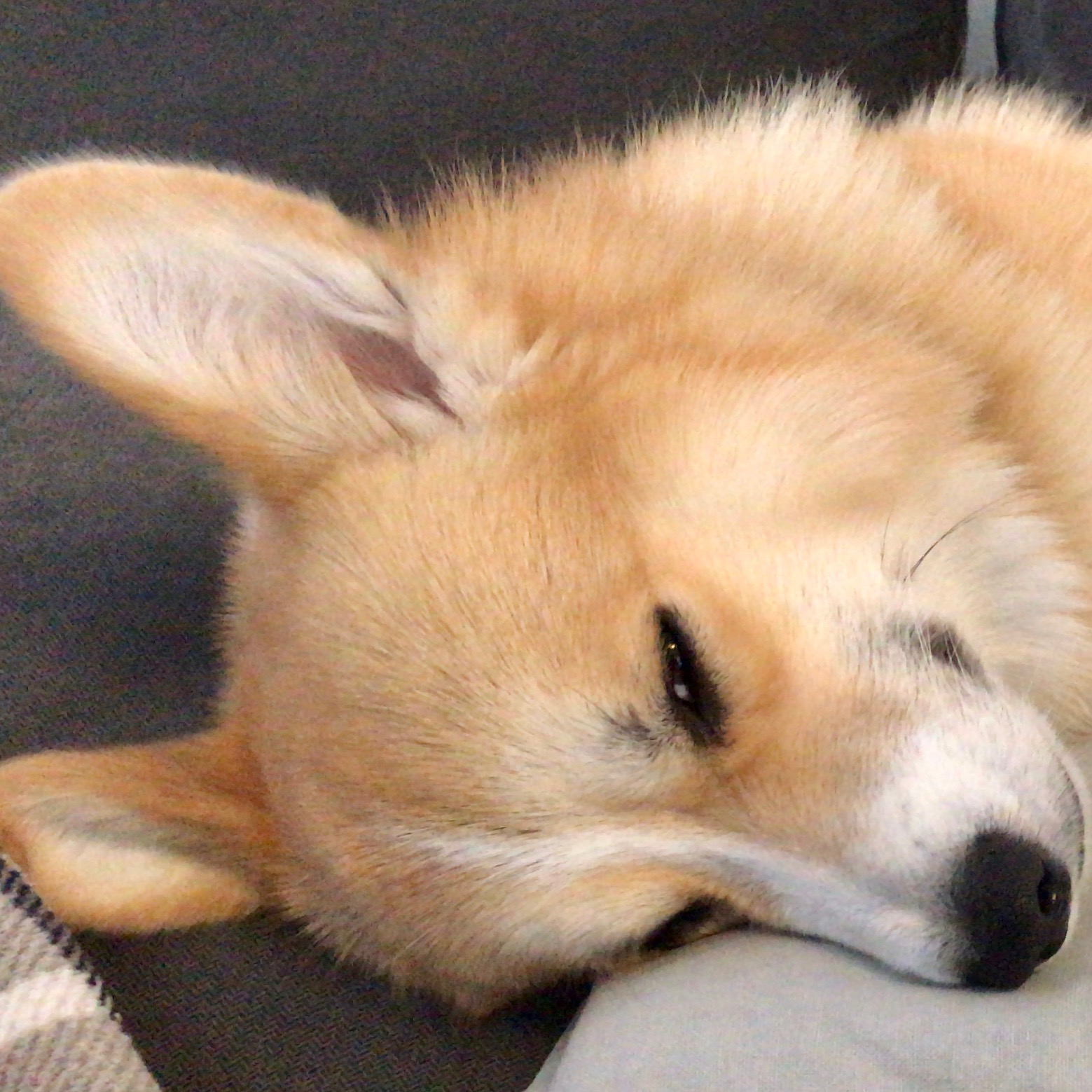 Bully Stick: I love these too! They last significantly longer than rawhide, so my parents like to get them for me. There is one small issue for my parents in that they can smell pretty rank if they don't buy me the odourless version. So make sure to get your dog the odourless version unless you parents like the smell of used diapers.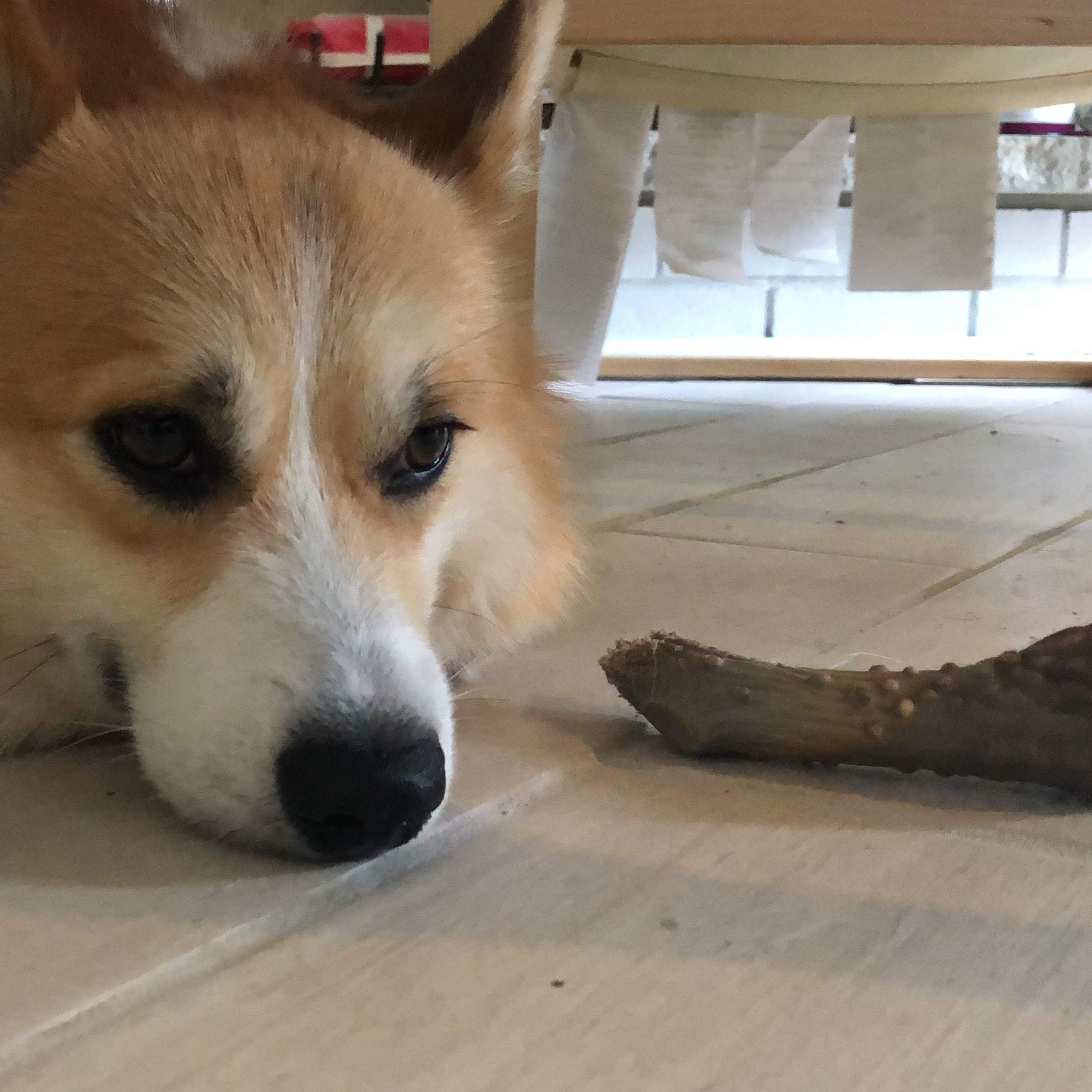 Nylabone: They make many different types, but my favourite are those that aren't super hard, because I can only make dents in those ones. I guess Corgis are fine with medium hardness.