I am the most happiest when my parents take me on long hikes and adventures. I mean, don't get me wrong, daily walks are nice because I run into my friends in the neighbourhood from time to time, but when we go out of town and check out new places is when I am most content. I get to see new people, see new sights, and sleep under the stars at a campsite or at a nice hotel room.
On this page I intend to let you guys know all the adventures that I've been on and I will rate the adventure on how much fun it was! So strap on your hiking boots and I'll take you on a journey of the adventures that I've been on. Hope you guys enjoy ?!
Summer 2018
My camping trip of summer 2018. A 7 hour road trip. I got to go hiking and canoeing!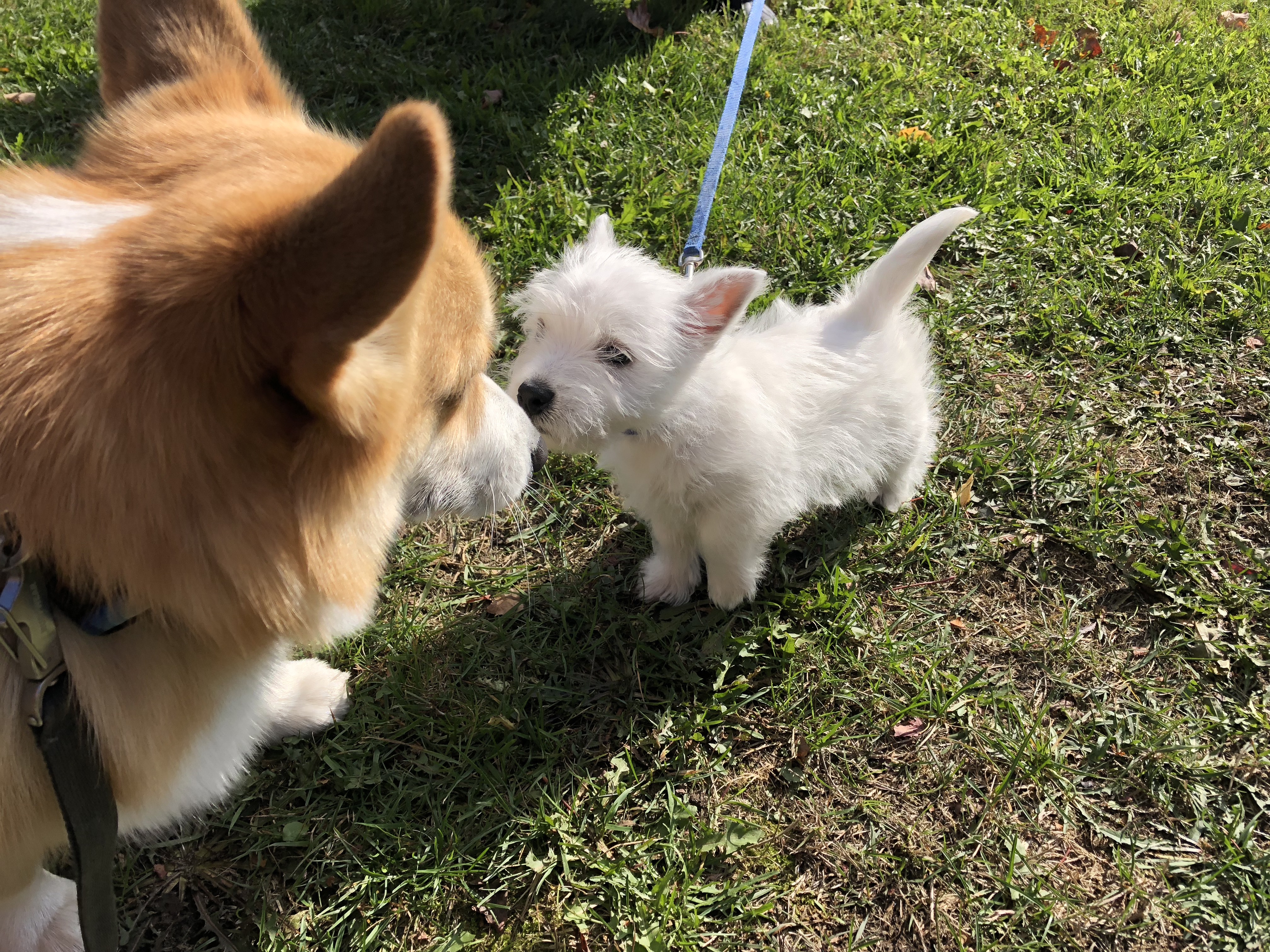 Montreal, Quebec
Summer 2018
Went with my parents to pick up a new puppy for my mom's dad. 8 hour road trip!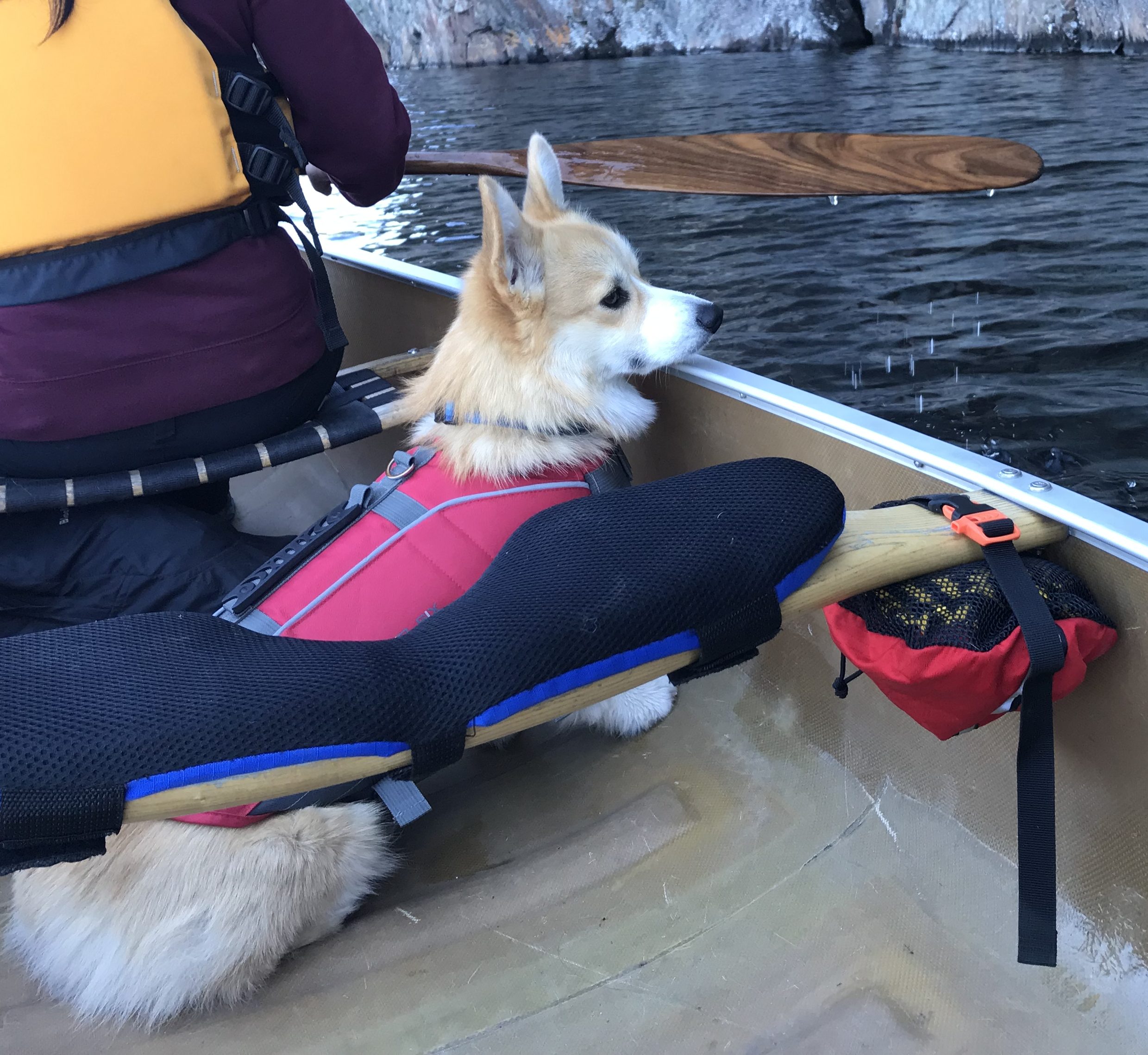 Bon Echo Provincial Park
Spring 2018
A nice Spring camping trip for some hiking and canoeing in Bon Echo park!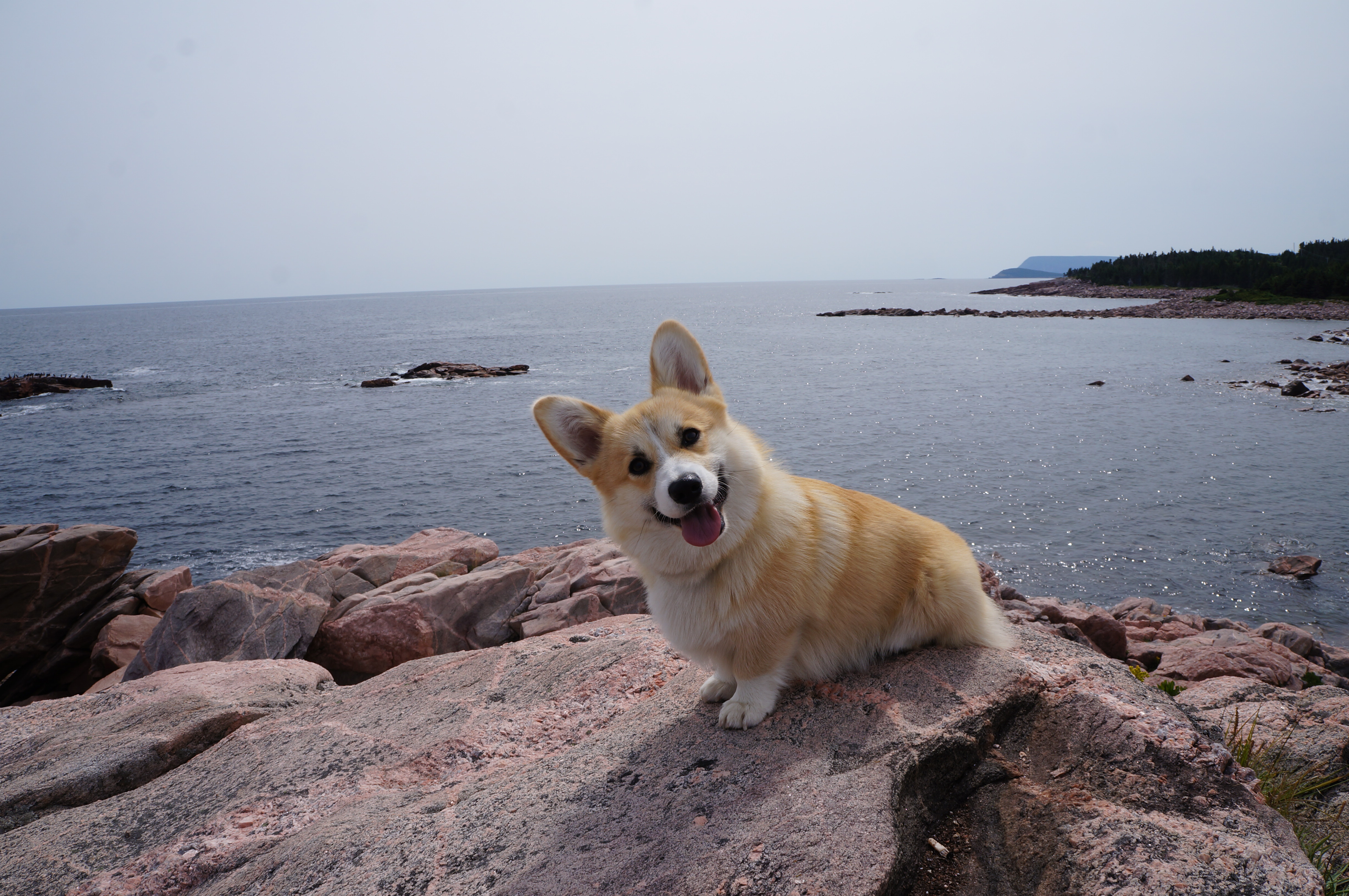 Maritimes, Atlantic Canada
Summer 2017
Sightseeing and eating lobsters. Road trip of too many hours.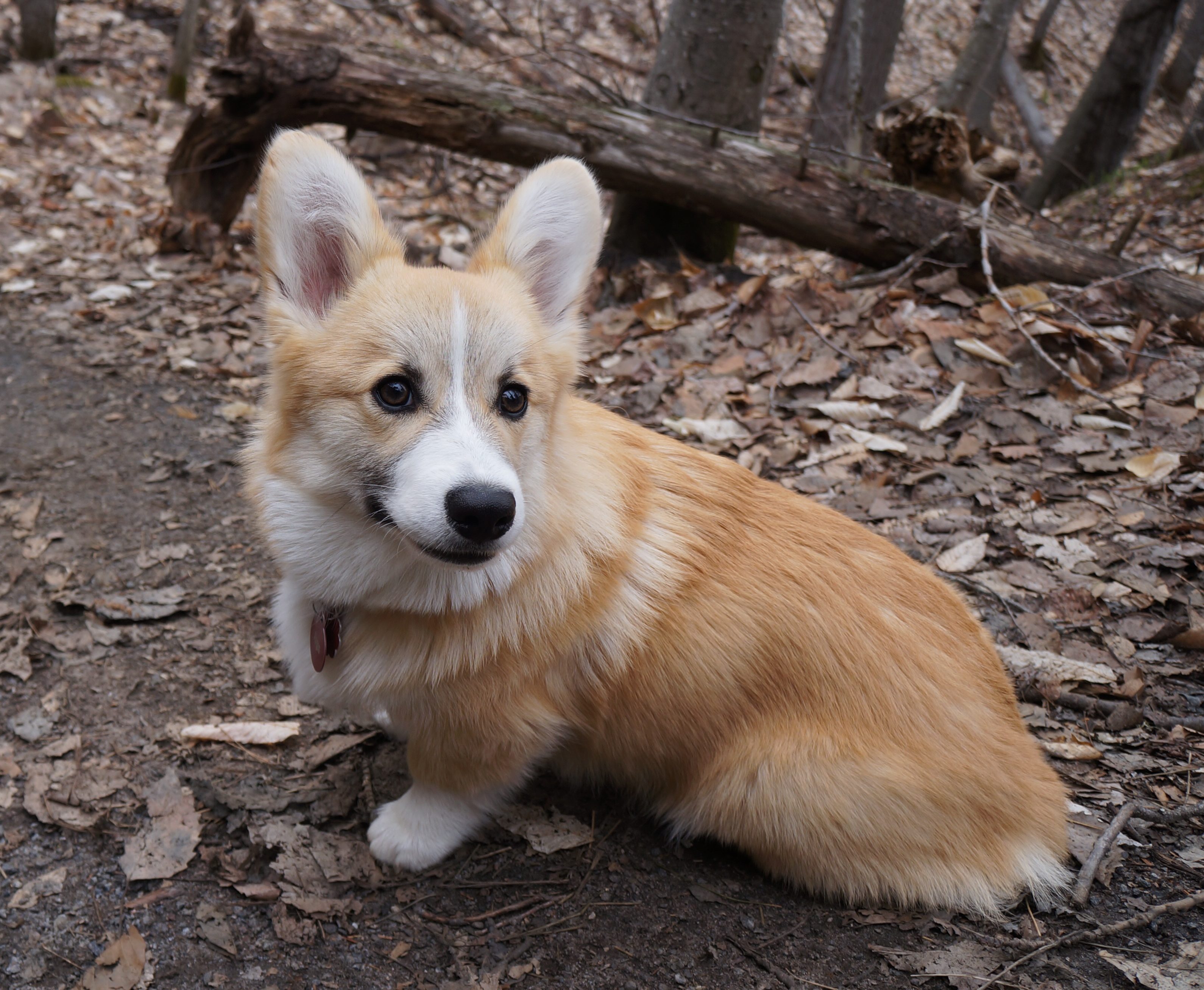 Algonquin Provincial Park
Spring 2017
My first camping trip in the beginning of May! It was decently cold, but I brought my double fur coat with me so I was fine.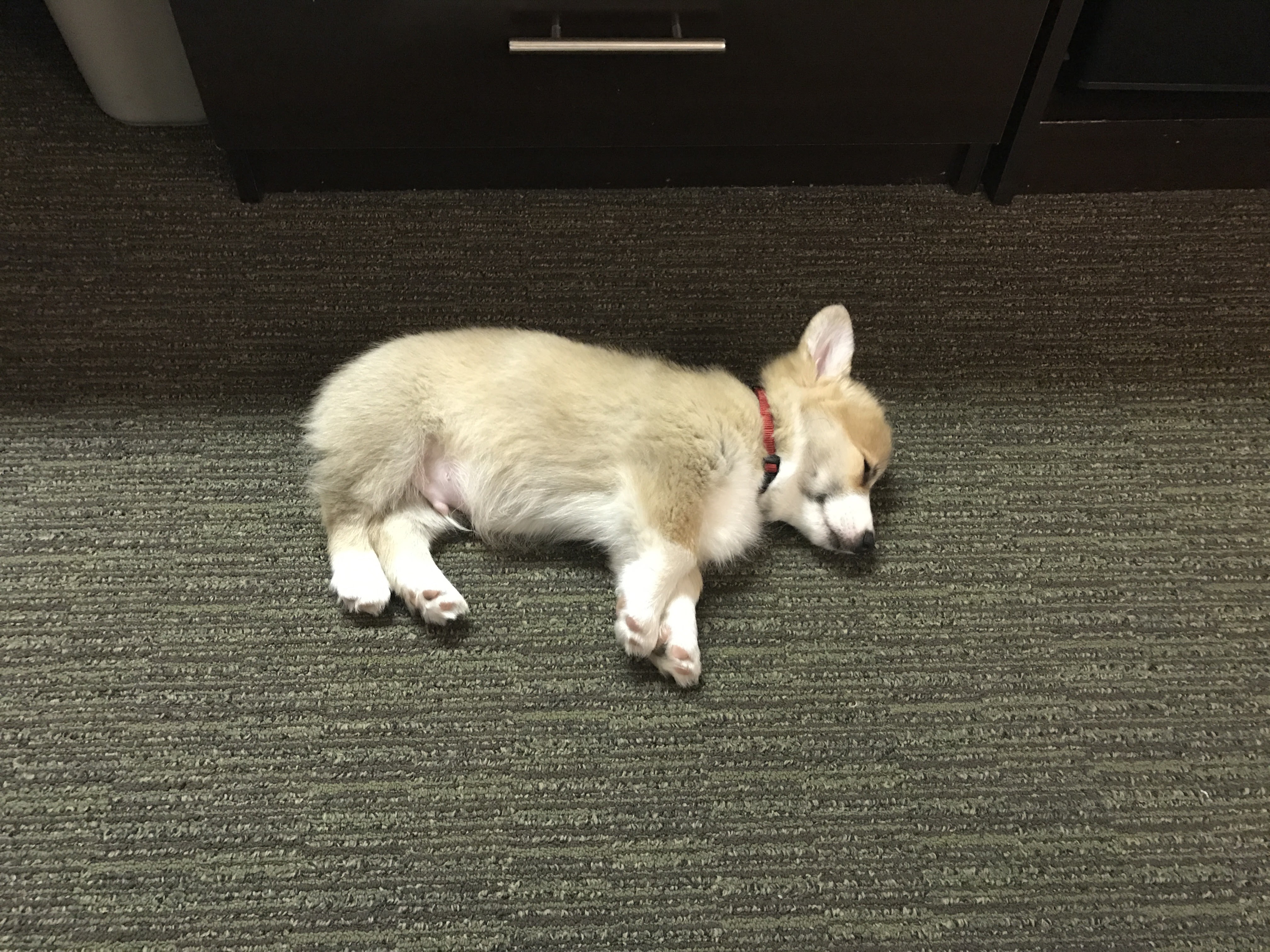 Thunder Bay, Ontario
Winter 2017
I got picked up by my new parents! It took a 13 hour road trip to get to my new forever home!