Hello!
It was a nice day yesterday, so I went for a nice long walk and got to see all the ducks and geese that are coming back now that the ice is starting to melt away and the local lake is opening up for their return! Another sign of spring!
A bonus for the day – Google Photos tells me that on this day I looked like this: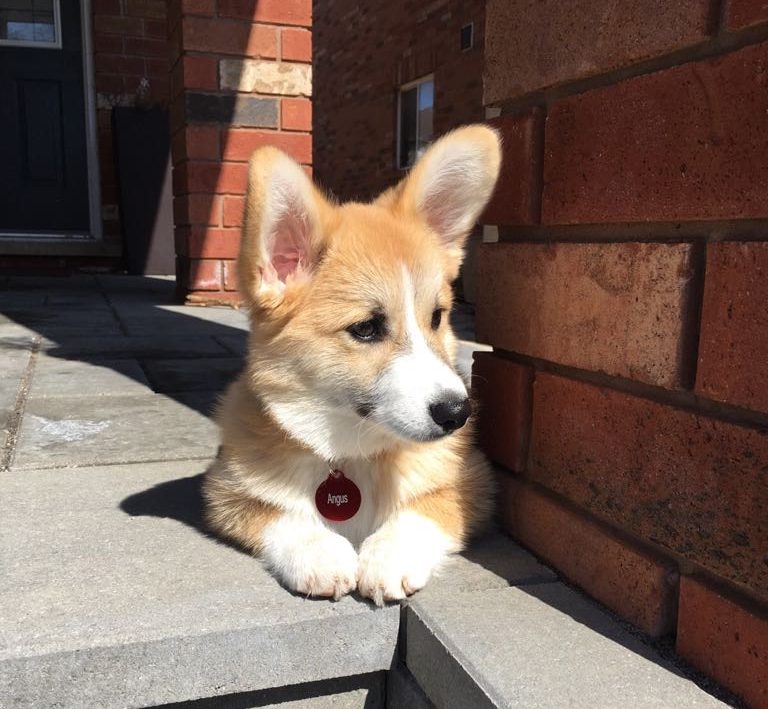 Hehe, I was so smol!
This is me yesterday: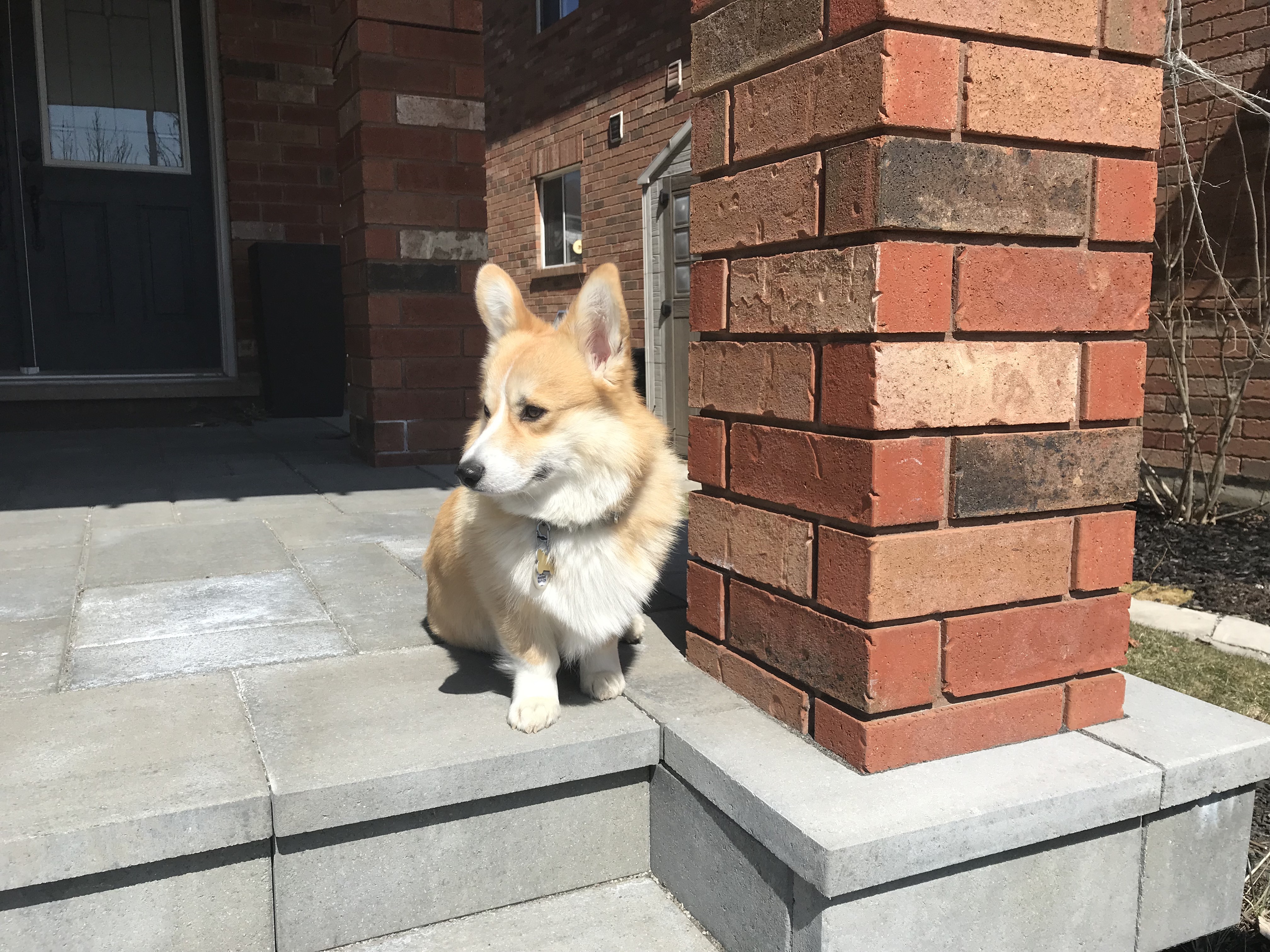 What a difference a year makes! I think I'm still a handsome chap, don't you think?
– Angus ?