Hi friends!
We're in the midst of summer now! Where I live in Toronto, we are experiencing quite the heat wave! It's been a whole week now with temperatures of over 33 degrees Celsius each day. For my American friends, that is 91 degrees Fahrenheit.
So when it is hot out, I have to shed my inner coat off, because if I didn't, I'd bake into an Italian loaf, something like this: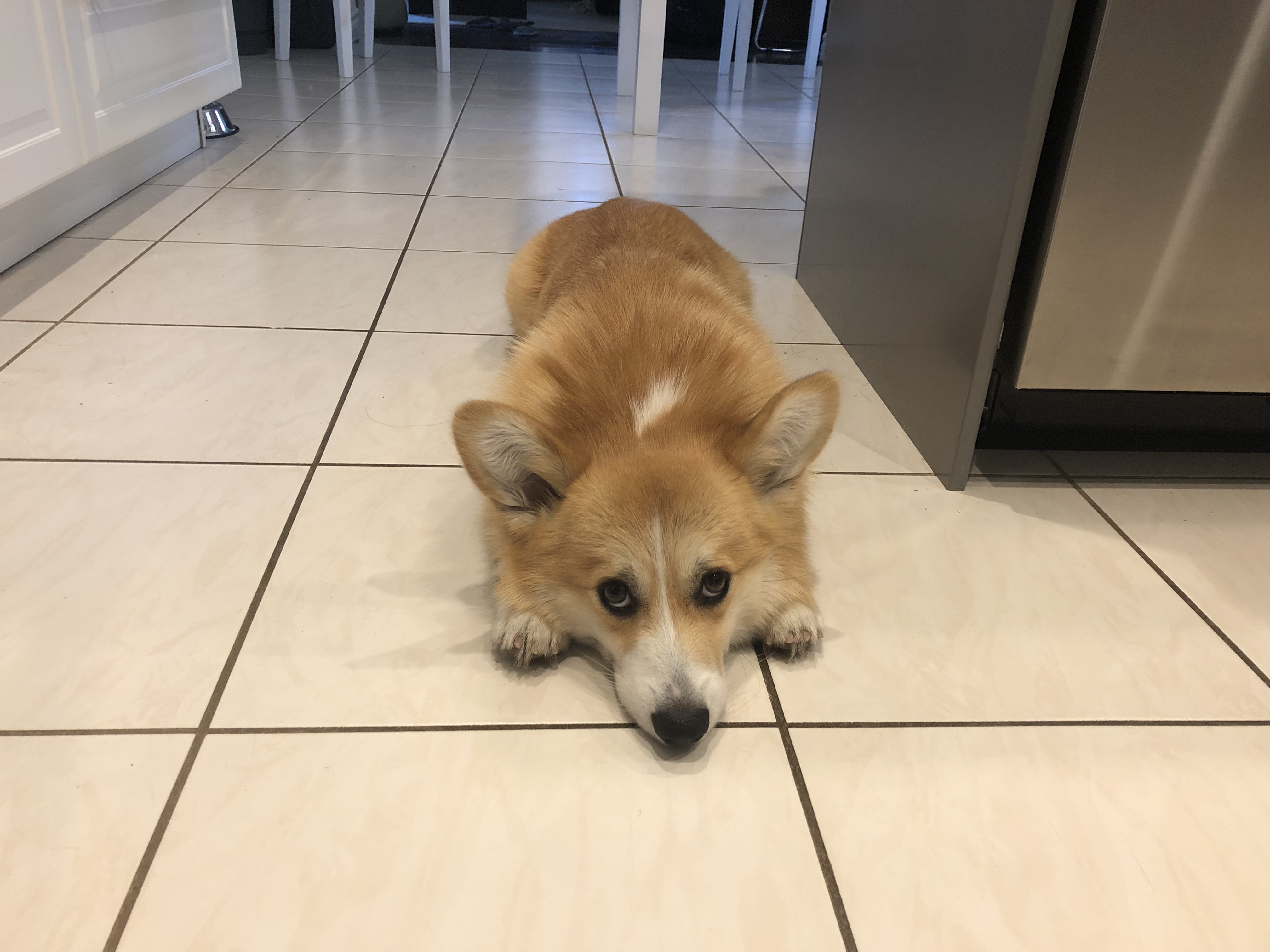 Since I don't shed passively fast enough, my parents use the Furminator to make short work.
Here's a week ago:
And here's the pile today: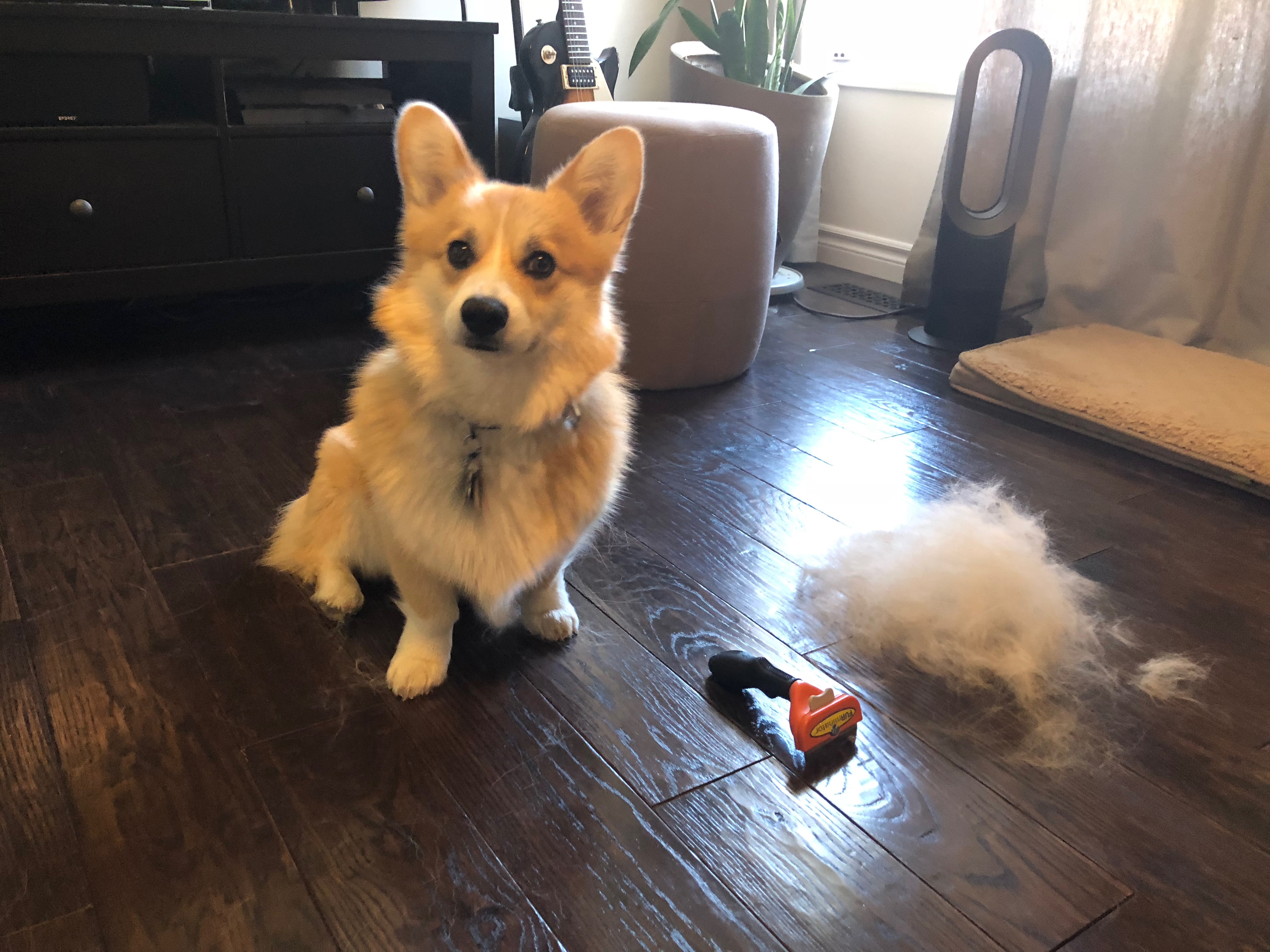 Feeling much cooler now; thanks Furminator!
– Angus ?