Fun Fact: Did you know that March 22nd is more likely to fall on a Tuesday, Thursday or Sunday than the rest of the days of the week?
It's Thursday today!
Here's me finding a branch to gnaw on: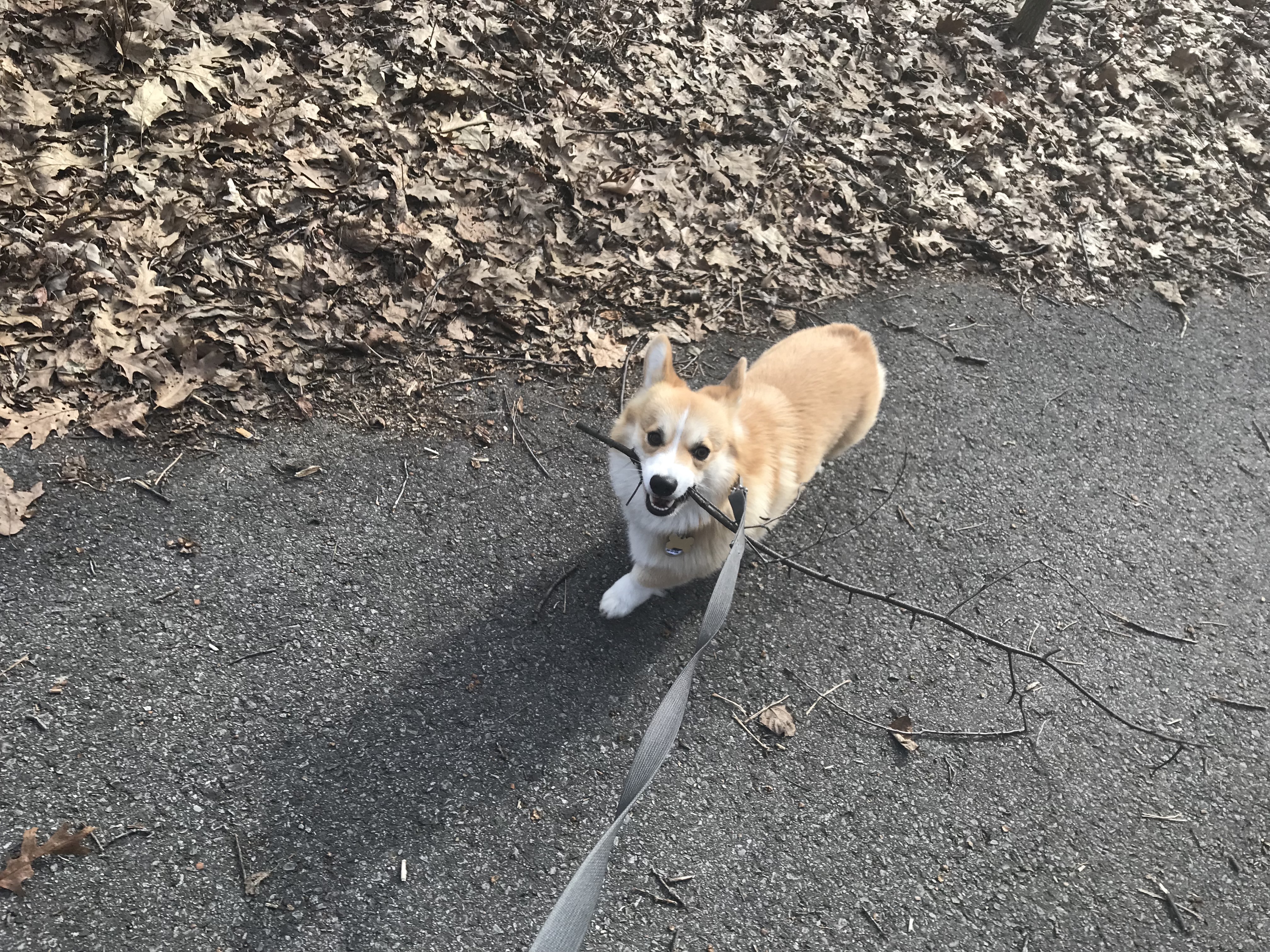 I might've taken more than I can chew ?
– Angus ?