Hi! Angus here on a Friday afternoon. I was looking at some old photos:

And I ran into a photo of me a year ago. I was so smol ?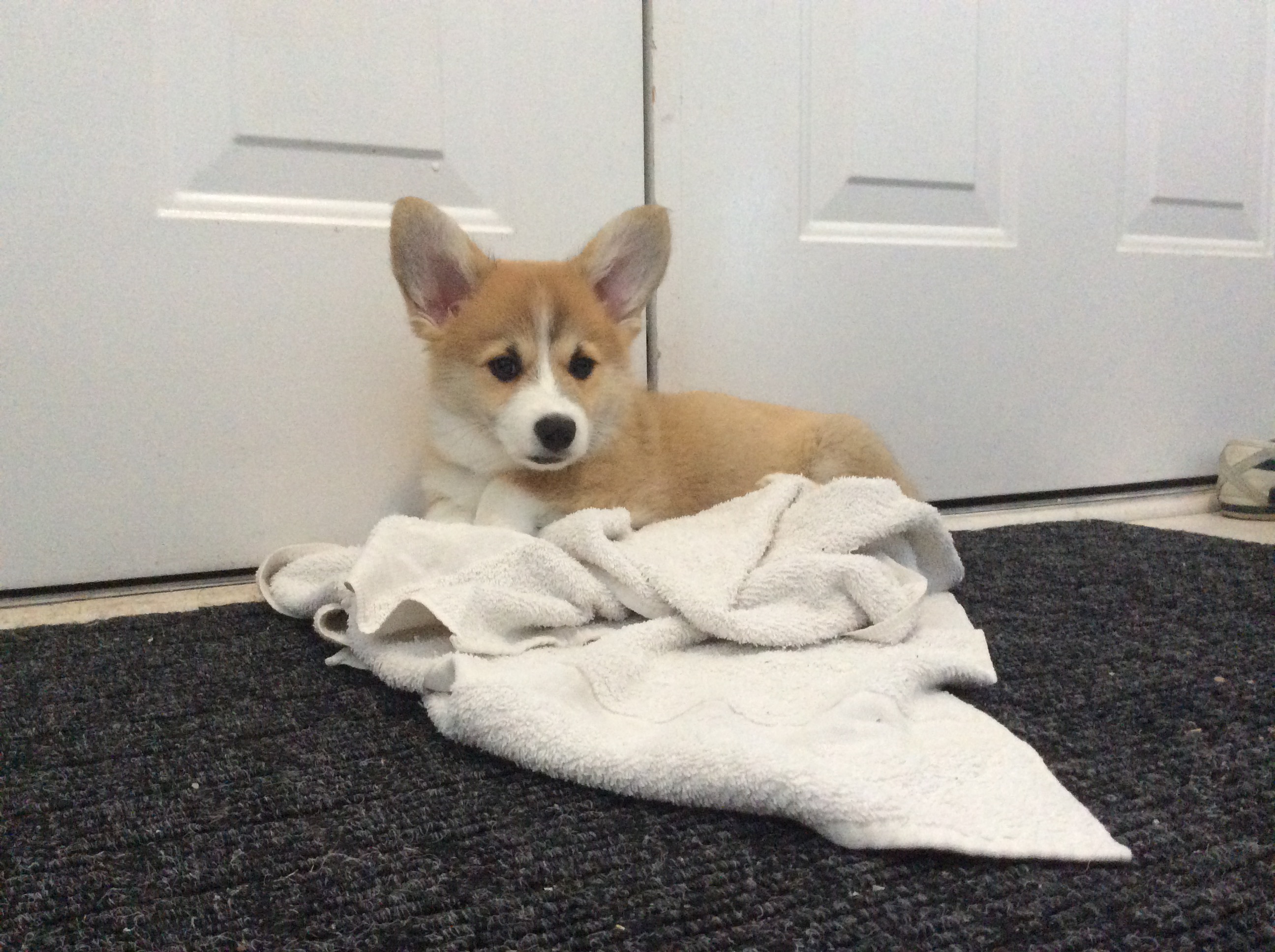 Well, I'm glad I'm "big" now, I can now keep up with the Labradoodles and … Labs of the world ?
– Angus ?